"DR. QUINN, MEDICINE WOMAN"
AS "REVEREND TIMOTHY JOHNSON"
Okay, as those of you who KNOW me know that I have a gazillion pictures of the Rev. They didn't call me "MrsRev" out in the Hank's Saloon for nothing! LOL Anyway, I'll only put a few up. This is the character that made me "discover" Mr. Lower and realize his talent. After that I looked up everything he ever did and have watched just about everything he's been in since!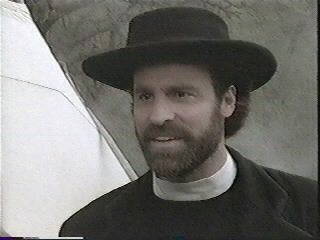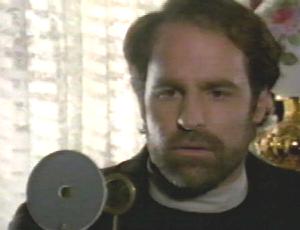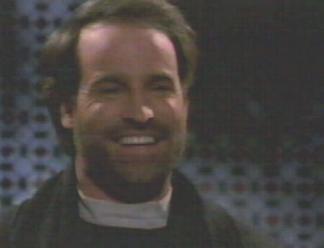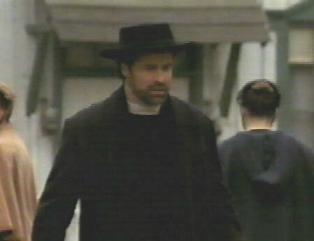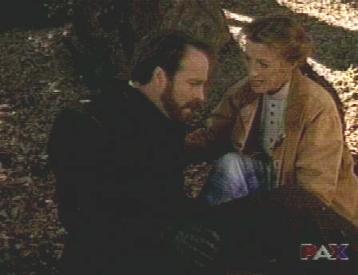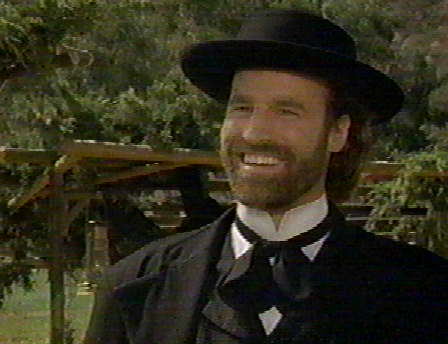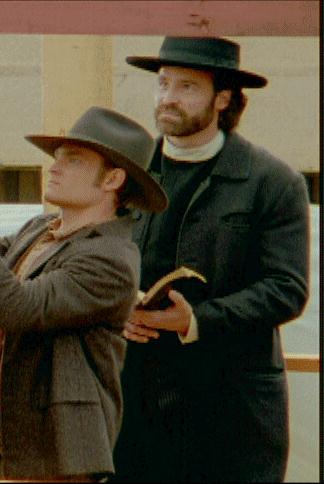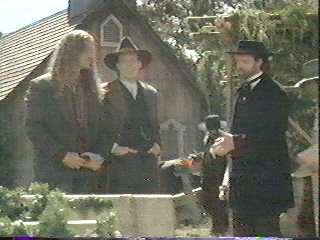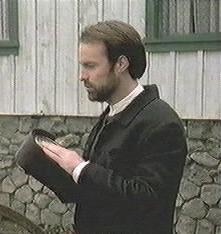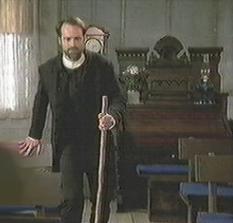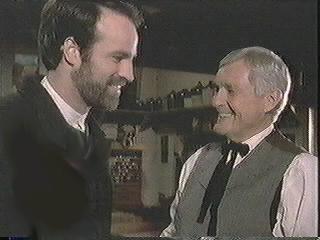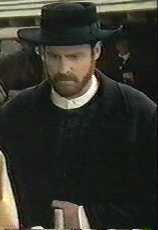 &nbsp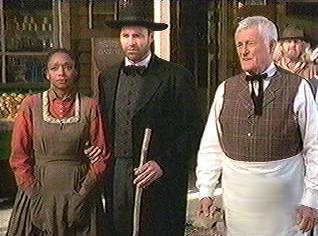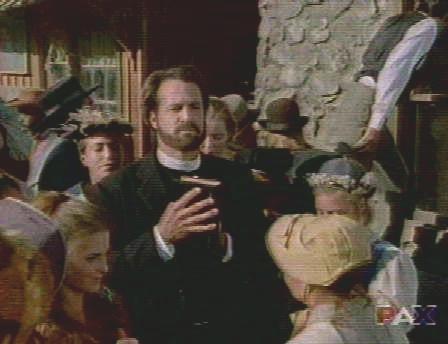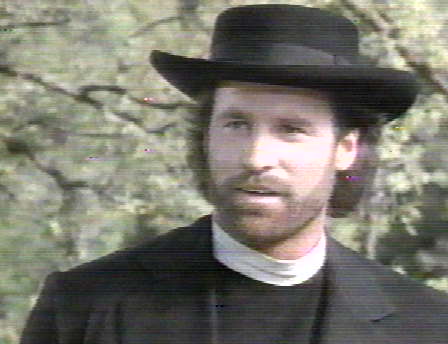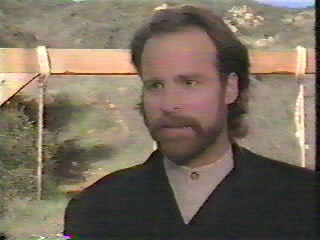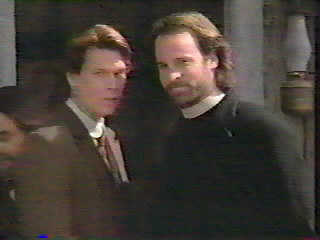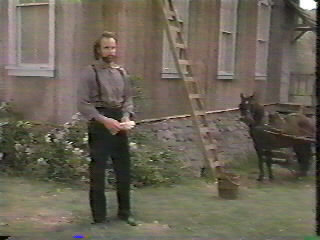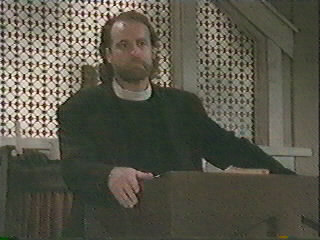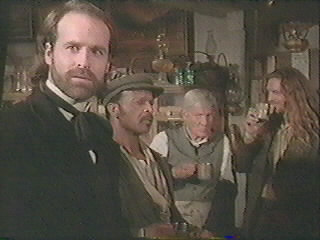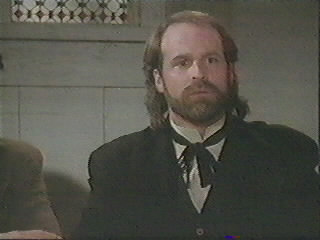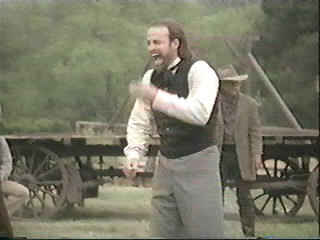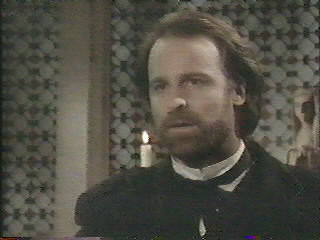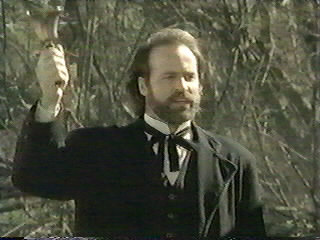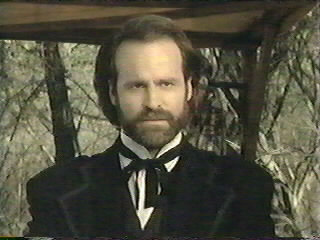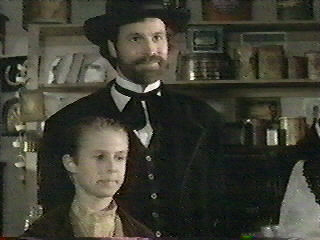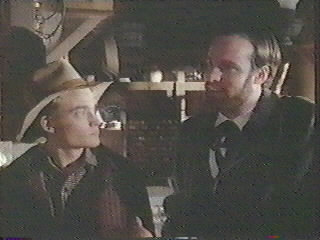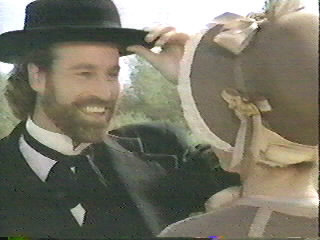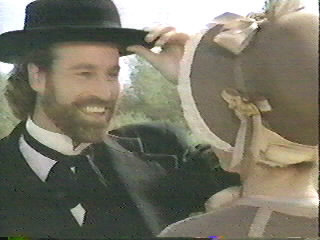 GO BACK TO MAIN PAGE