Geoffrey Lower
A Fan's Website About A Very Talented Actor

---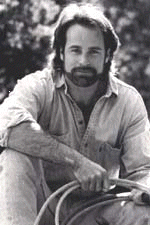 (My fave pic of Geoff)
INFORMATION ABOUT GEOFF'S WORK -
Filmography:

Housebound (2000) .... Jarrid


Timeshare (2000) (TV MOVIE).... Russell


More Dogs Than Bones (2000) .... ?


Avalanche (1999) .... Jay


Weeping Shriner(1999).... Lance Thornton


Dr. Quinn Medicine Woman: The Movie (1999) (TV MOVIE) ....Reverend Timothy Johnson


Johnny Skidmarks (1998).... Woody Warshawski


Heaven Before I Die (1997)


Heaven Sent (1994)(TV MOVIE).....Parker Erickson


And the Band Played On (CABLE MOVIE) (1993) .... Dr. David Simpson


Hook (1991).....Brad
TV Series:

"Dr. Quinn, Medicine Woman" (1992-1998) as Rev. Timothy Johnson


"Trials of Rosie O'Neill, The" (1990) TV Series as lawyer Udell Correy

Notable TV guest appearances:

"My Life and Times" (5/30/91) played "?" in episode "FARE ON PARK AVENUE"


"Matlock" (4/1/93) played "Terry Landis" in episode "THE OBSESSION"


"Quantum Leap" (1993) played "Confederate Army Lieutenant" in episode "THE LEAP BETWEEN STATES"


"Friends" (10/6/94) played "Alan" in episode: "THE ONE WITH THE THUMB"


"Hudson Street" (4/95) played "Jay Gallagher" in episode "CRIME, PER SE"


"The Naked Truth" (10/18/95) played "?" in episode "SEX CRAZED SITCOM ZOMBIE GROPES SHUTTERBUG (In Midnight Morgue Orgy)!"


"Beverly Hills, 90210" (03/18/98) played "Gene Crane" in episode "THE NATURE OF NUTURE"(Thank you Kimba! Love ya babe!)


"Martial Law" (5/6/2000) played "Dennis Taggert" in episode "FINAL CONFLICT (1)"


"NYPD Blue" (11/01) played "Phil Carlson" in episode "TWO CLARKS IN A BAR"


"JAG" (2005) played "Cmdr. Donald Pulone" in episode "The Sixth Juror"


"NYPD Blue" played Phil Carlson (2001) in episode "Two Clarks in a Bar"


"NCIS" (12/05) played "Cmdr. Robert Morris" in episode "Switch"


THIS WEBSITE LAST UPDATED: February 1, 2007 - still in progress


The following information was from the Official Dr Quinn, Medicine Woman Website:
Geoffrey Lower received a Drama Critics Award for his performance on Broadway in Happy Ending. His additional stage credits include The Taming of the Shrew with the Los Angeles Shakespeare Festival and Love's Labour's Lost with the Colorado Shakespeare Festival. His feature film credits include Hook and And the Band Played On.
Lower also played the role of a pompous attorney in the CBS Television Network series The Trials of Rosie O'Neill, which was the closest he has come to fulfilling his initial career ambition to be a lawyer representing his family's construction company. He has also appeared in the series Friends, Hudson Street, and The Naked Truth. After his interest in acting eclipsed his pre-law studies at the University of Nebraska, he studied at the Juilliard School in New York before getting his start in theater.
Lower was born and raised in Casper, Wyoming. His birth date is March 19.
*When Greg McKay worked on the set of Dr. Quinn, he got an autographed picture of "The Rev" for me. He wrote my name in GOLD (I was shocked he spelled my name correctly! LOL) It's so cool! Thanks Greg!!*

If you have any infomation on Mr. Lower and would like it posted on this site, please e-mailme and I will look it over for consideration. I refuse to post anything about his personal life because that is private and nobody's business. Thank you!

MY GREAT FRIEND CINDY ACTUALLY MET GEOFFREY LOWER ON THE SET OF "DR. QUINN, MEDICINE WOMAN"! ISN'T THAT TOTALLY BOSS?!!!! SHE TOLD HIM THAT HER BUDDY FROM MICHIGAN "LOVES" HIM!!! LOL HERE'S THE PICTURE SHE TOOK OF HIM FOR ME! THANKS CIN, YA KNOW I LOVE YOU MORE THAN MY LUGGAGE! DRINK ONE FOR ME, BABE! (Shots of Tequila-A must!)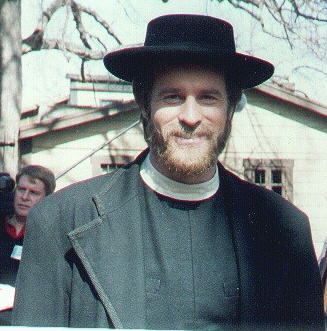 I know you didn't ask but my favorite episodes that featured "The Rev" on Quinn are "Season of Miracles" and "Farewell Appearance". I thought Geoff gave an excellent acting performance in both!
A special thanks "totally tons" to Janine for taking the time at the Dr. Quinn BBQ to get Geoff's autograph for me and for telling him that I have this site on him. Even though he'll never see it. LOL You go girl! Thanks Neeners!
---
More Pictures
Screen Catpures from Television and Movie appearances

FROM DR. QUINN, MEDICINE WOMAN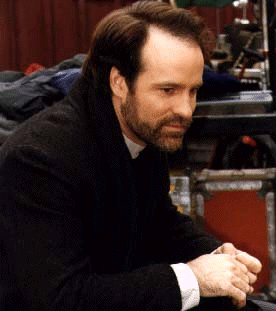 ---
"HEAVEN SENT"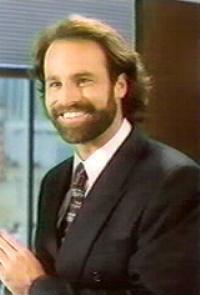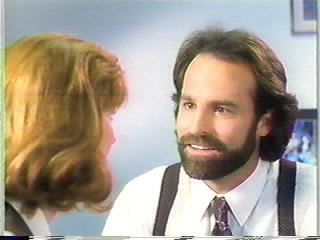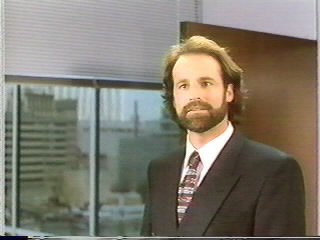 ---
"JOHNNY SKIDMARKS"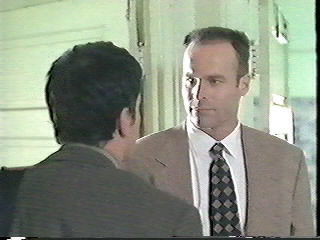 Click this pic to see more pics!
---
"THE NAKED TRUTH"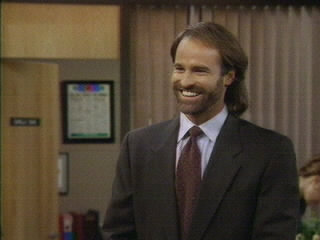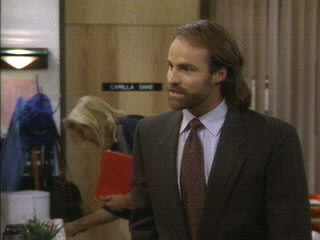 ---
"QUANTUM LEAP"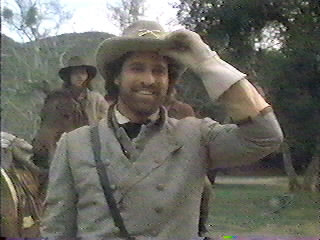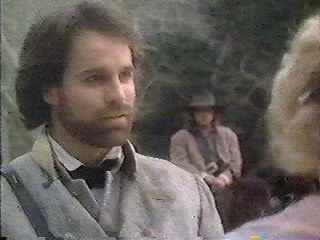 ---
"HOOK"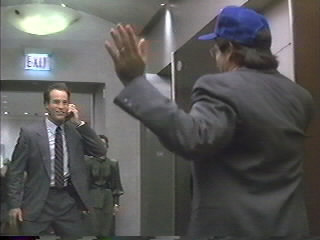 WITH ROBIN WILLIAMS
---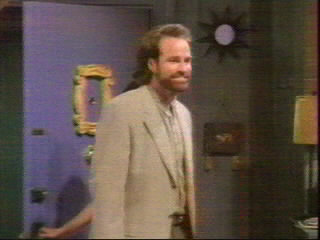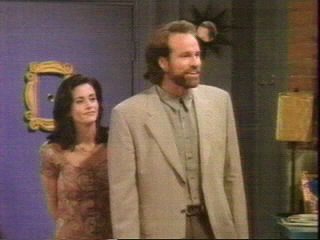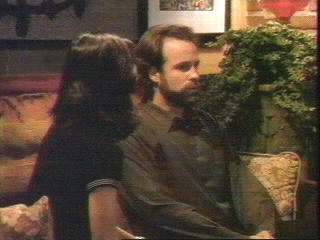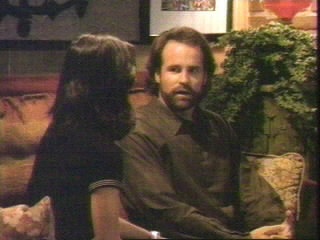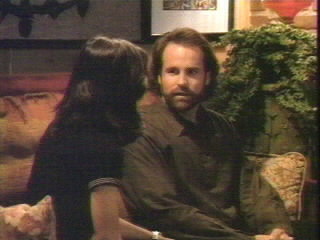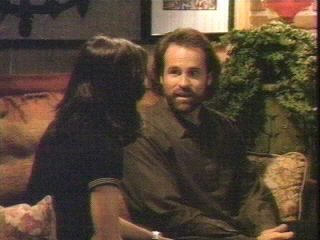 from "Friends"

---

"WEEPING SHRINER"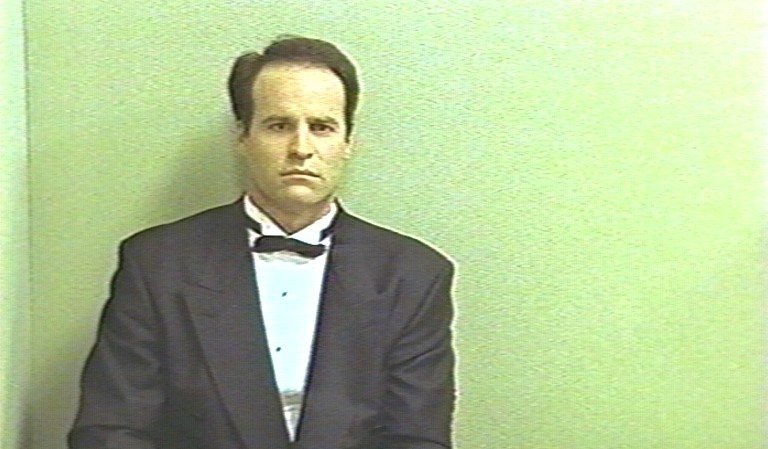 Please click on this picture to go to the website about this movie! The director/writer's a totally cool guy so check it out. :)
Go HERE to see snapshots from the film!
---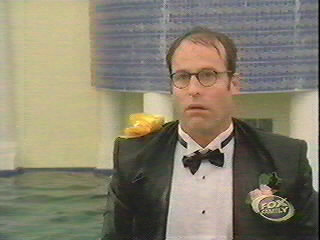 CLICK THE ABOVE PICTURE TO SEE PICTURES FROM "TIMESHARE"
---
MORE PICTURES TO COME SOON. I PLAN ON GETTING SCREEN CAPTURES.
I've posted the snapshots of "Weeping Shriner". Thanks Bill the R for permission. You ROCK! Dude, write to me!!! Are you still alive?! ;)
I have the 2005 episode of "NCIS" saved on TIVO (for over a year now. LOL Am I a lazy butt or what?) and will take snapshots and post those....um.....when I have a minute. Sorry I am so busy it's insane.

---
Latest picture of Mr. L:

I can't wait to see what film he'll be in next!
---
PLEASE VOTE FOR MY PAGE!


---



Read my DreamBook guestbook!
Sign my DreamBook!




---


Disclaimer: This is an unofficial page in tribute to Geoffrey Lower; not to infringe on the rights of anyone associated with "Dr. Quinn" or Mr. Lower. I do not know Mr. Lower personally nor have I ever met him. I am strictly a fan of his and wish to pay him tribute. HELLO! In other words, I don't friggin' know him all right?! No copyright infringement intended. Copyright ©1998 by MBW. All Rights Reserved.


---

PLEASE CLICK ON THIS DUDE TO RETURN TO MARIANN'S HOMEPAGE! (Highly suggested you don't go here - total Yawn-fest at stake...)